Har Ki Dun Trekking – Trek to Valley of God
The love of mountains will never go out of style and to see the true beauty of nature one must taste the part of trekking in beautiful spots of mountains covered with all greenery. If you did not trek around har ki dun trek, then I doubt if you truly are trekker or mountain lover.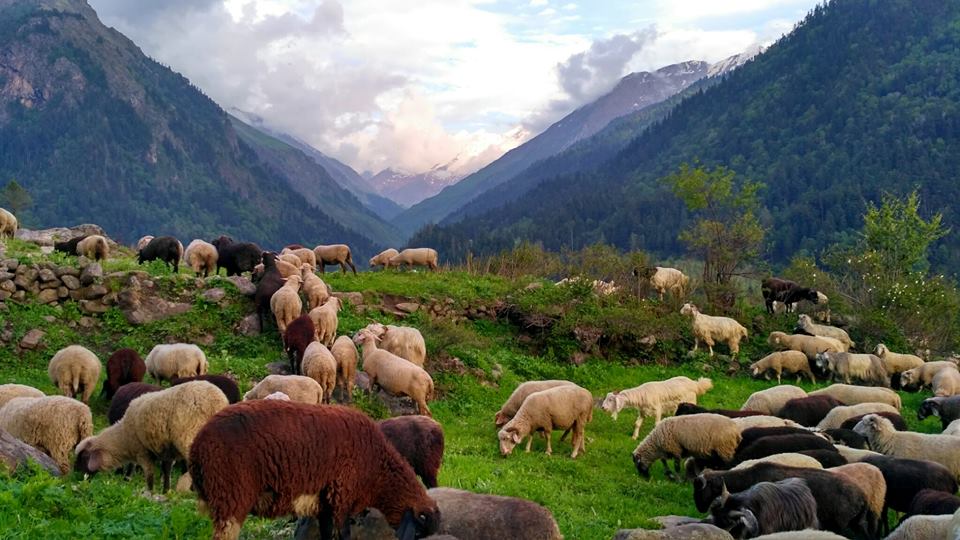 If one is the lover of traveling and likely to love trekking too should have must go for har ki dun trek. Har ki dun Trek it was named after the harkidun peak. Har ki doon lies in Uttarakhand district (garwhal region) of Uttarakhand. It is a peace paradise for nature lovers and trekkers too. It covered by shinny mountain peaks, pine forest, snow that attracts most of the people.
While trekking in Uttarakhand Himalaya, many people attract to the place for its peace and immense beauty that brings happiness to once soul. Also, one can see beautifully carved temple dedicated to Duryodhana, the Kaurava Prince. And if you interested in glaciers then Jaundhar Glacier at 4300 mt. is just about 5km from Har Ki  Doon. Best summer trek in Indian Himalaya.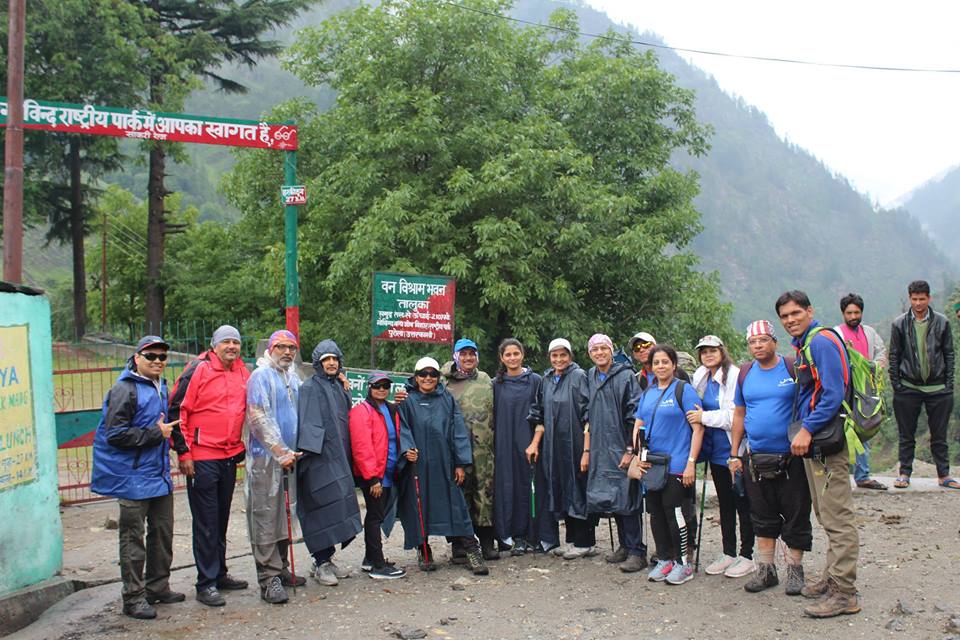 You can find many variety of flora and fauna like alpine, meadows, moraine ridges, glacier basins, forest of pine, oak, chestnuts, walnuts, willows and chinars and ancient villages, gives you spectacular valley views .
The local village People survives on farming Rice, Rajma, marijuana (used for medical purpose) They use wood of Deodar tree for their house. You can find many people using Hukka for smoking.There mostly localities uses garwhali as their mother tongue.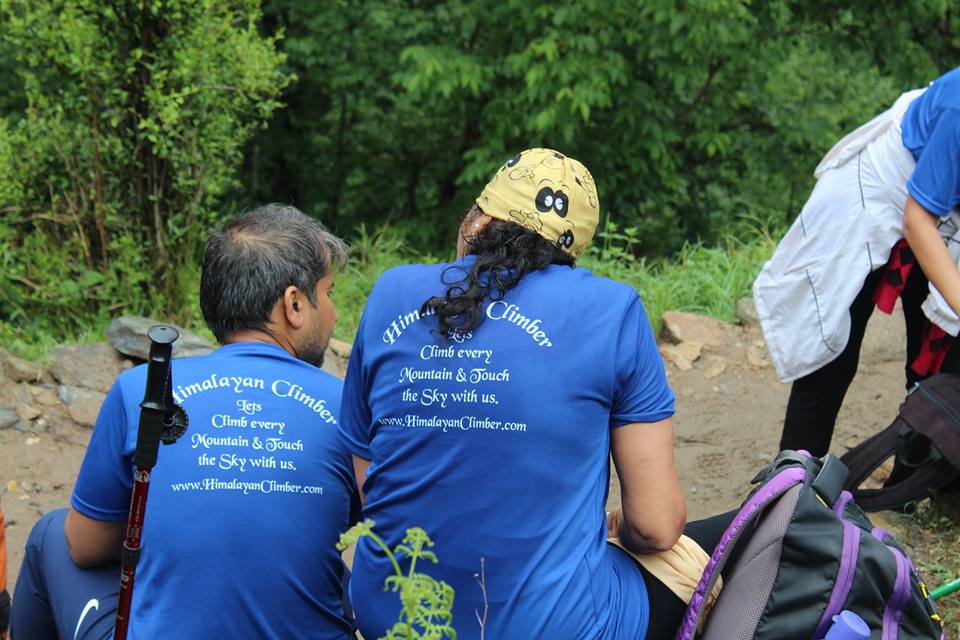 The forests are rich in wildlife and are a veritable paradise for bird-watchers and nature lovers.
The mountain views you can get on this trek is special and remarkable. Har ki dun is the only valley from where you can see Swargarohini. It  also called Himalayan peak. According to Local legends, Yudhishthira (one of the Pandava's from the Hindu composition called Mahabharata) scaled this peak on his way to Heaven.
Swargarohini, Bandarpoonch and Blackpeak, all together and also see the Ruinsara peaks from there.Trekkers may see many birds and animals.  One can spot langoor ,Black bears, wild boars and Barasingha (Wel if u get lucky) Golden eagles and massive Himalayan griffins also live there. The colourful Himalayan monal, the state bird of Uttarakhand, thrives in these forests.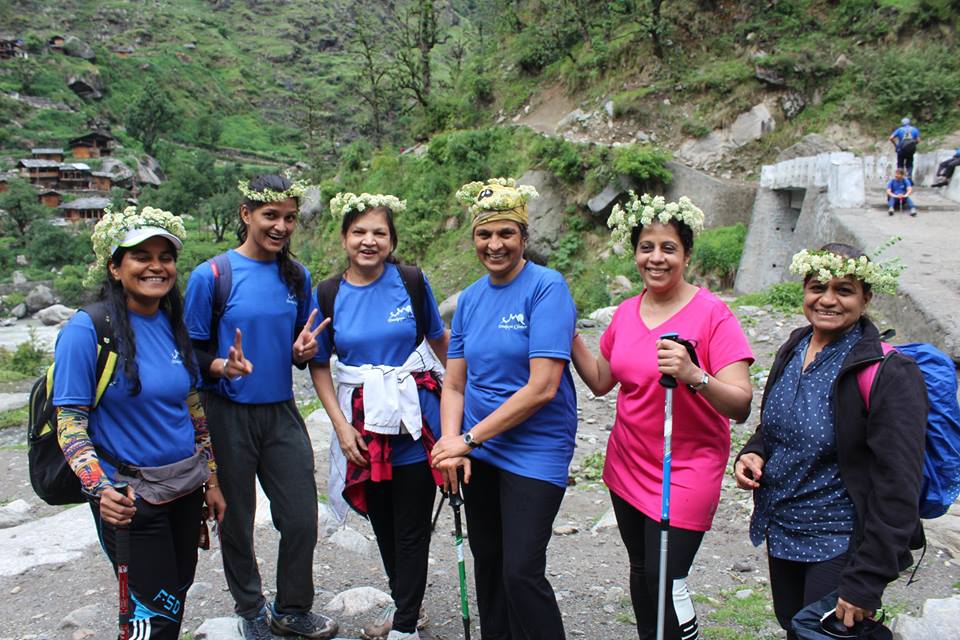 Har ki Dun peak trek are some stunning views of the valley and an opportunity to experience the amazing slow paced local life style.  ( I must say let's go there where WiFi is low) This trek provides pleasure, enthusiasm to trekker.It is almost impossible to describe it's immense beauty.
About the trek
The trekking is almost about 77km which covered in 7days.
Max altitude 11,675ft.
In summer and monsoon : day time whether remains warm and night temperature at har ki dun can be around 10° to 4° C.. In winters mostly in Dec day time remains cold and nights are colder around 2° to -2 , -5 to -10° C.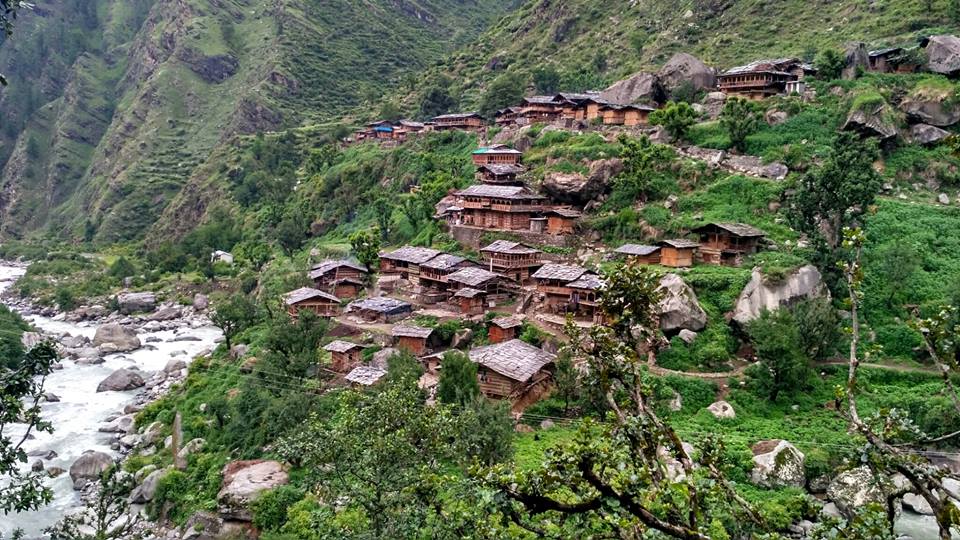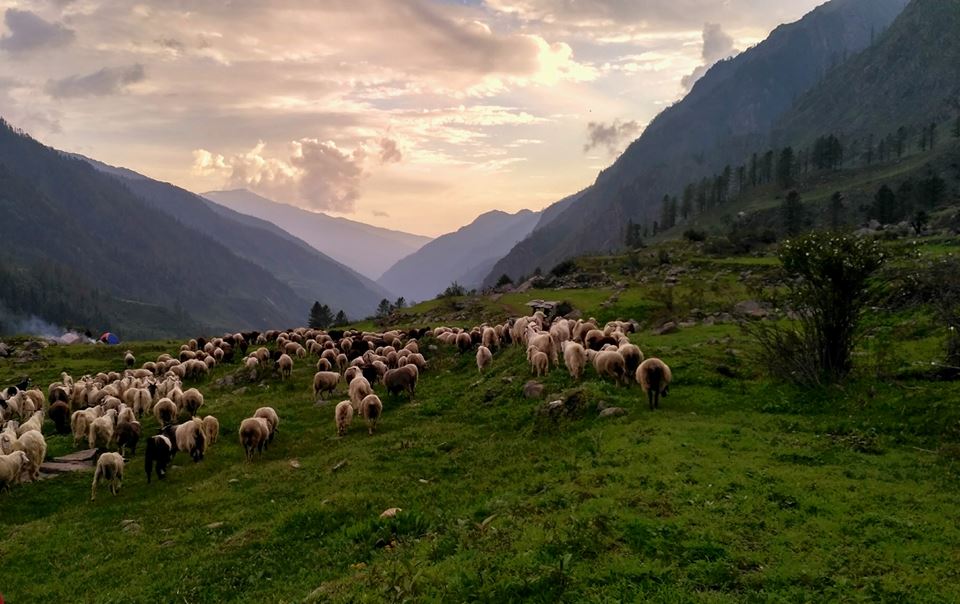 Detail part of the days
Day1 : arriving to dehradun station and drive to sankri.
Day2: drive to sankri and taluka to island.
Day3: trek osla to har ki dun covered  11kms in 5-6 hrs duration.
Day4: then we will trek har ki dun  to jamdhar glacier and then back to the camp which covers 15km.
Day5: harkidun to osla about 11kms in 3hrs
Day6: osla to sankri will cover 23 Kms in 7-8 hrs time duration
Day7: drive back to dehradun will reach at evening of 7-8pm.
Written By- Kalpana Rathore